About Us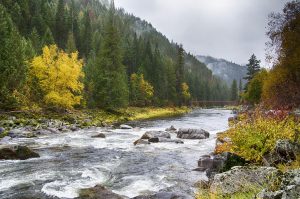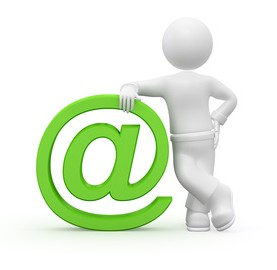 DataBack Systems has been in business since 1996 and is a privately-owned, profitable business with hundreds of faithful customers and no debt. We are based in Star, Idaho, USA. (Mountain time).
We are committed to the success and the reliable operation of all customer-specific requirements. To that end we maintain several leased servers in strategically located data centers in the U.S.
Customer support is a priority, and flexibility in meeting unique customer needs has fueled our growth for over 25 years.
DataBack Systems LLC
(208) 991-0840